Rihanna and Karrueche Tran, Who Will Get The Last Laugh?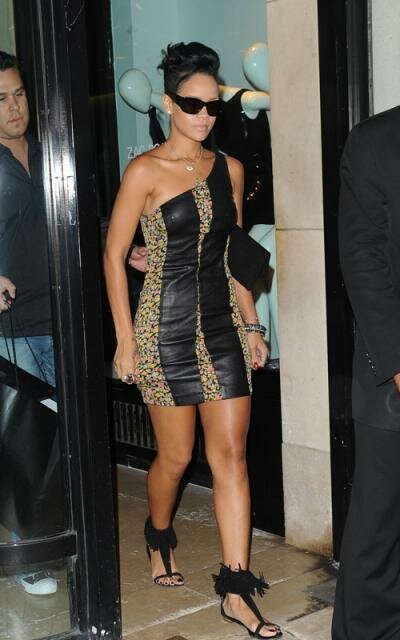 The drama continues. After Chris Brown and Rihanna were recently spotted leaving the same West Hollywood club Sunday night, rumors immediately began churning that the pair may be have already reconciled.
But according to Chris Brown, that's just not the case.
Brown's rep told TMZ that Chris and Rihanna may have been at the same club, but he's moved on and has now hooked up with his former flame Karrueche Tran, who was also at the club.
However, this does not mean that drama has not begun to surface. According to Media Takeout, Chris' new girlfriend and Rihanna confronted one another at the nightclub and things got heated before bodyguards separated the pair.
Karrueche is reportedly upset that Rihanna's male counterpart in her "We Found Love" music video bears a striking resemblance to Chris Brown and Rihanna was less than enthusiastic when a video of Karrueche making fun of her Barbados accent surfaced.
Photo Credit:mrsgrapevine.com