Webbie Gets Question By Police After Concert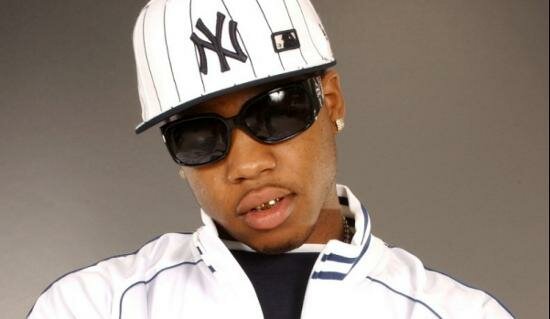 Lil Webbie recently got questioned by police but he insists that he had nothing to do with an Alabama nightclub shooting that left one man dead.
Law enforcement sources tell TMZ, cops rushed to Webbie's show at Primetime nightclub in Dothan around 3am Sunday — responding to a call of shots fired. When they arrived, they discovered a man lying face down on the pavement outside the club with a gunshot wound to the chest. He died later at the hospital.
Lil Webbie was taken in for questioning following the incident, and there were Internet reports he was being investigated for murder. Webbie insists that's not true.
Lil Webbie's manager sad that the rapper was questioned simply because the shooting occurred at his concert and police thought he might have some info about what went down.
But according to law enforcement sources, Webbie didn't know anything so they let him go.
Photo Credit:wearerap.com