Ice-T Gives His Two Cents On Young Musicians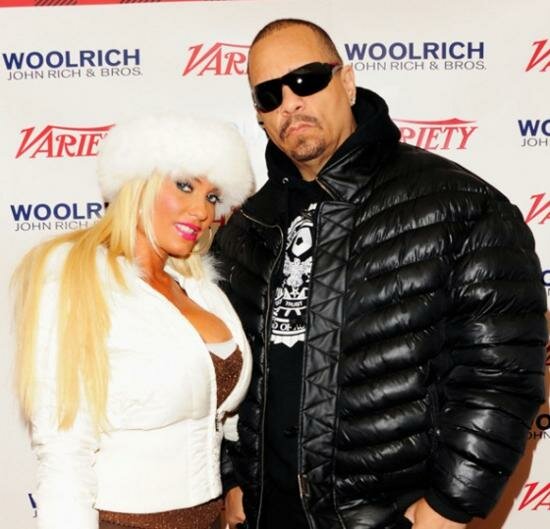 Ice-T recently attended the Sundance Film Festival and chimed in with his two cents on today's pop stars.
He believes the newest talent that is hitting the charts are making mistake on what's important in life. Ice-T doesn't believe the message they are sending to fans is a positive one.
'We've created a generation of jaded youth,' he told the New York post at the Sundance Film Festival over the weekend.
'Music as a whole is delusional. If you listen to pop records right now, you'll believe everybody's rollin', poppin' bottles, life is perfect. Life is f**ked up right now! But everyone's in a bubble that it's all good. We're all floating around like, 'I'm broke, but. hey, pop a bottle, buy some Guuu-cci.' That's what's going on in music right now.'
Ice-T directed Something From Nothing: The Art of Rap, which premiered at movie event. The documentary is about the infamous rap industry.
The 53-year-old actor has joked his life is very different now.
'My son's 20, he got picked up from the hospital in a Rolls. I'm looking for a 19-year-old Public Enemy. or NWA. it's gonna take nuts,' he explained.
'I'm too old – the kids won't listen to me.'
Ice-T put his musical talents to good use at the annual event. He performed with Chuck D and Grandmaster Caz at the ASCAP Music Cafe.
Photo credit:http://bossip.com