Drake Hits The Stage At Sundance Film Festival 2012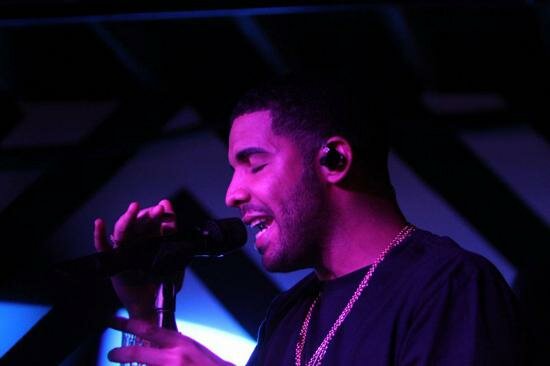 Drake traveled to Park City, Utah recently to perform his hit at Microsoft's Bing Bar.
After showing up hours late due bad weather, Drake graced the stage at Microsoft's Bing Bar at the 2012 Sundance Film Festival in Park City, Utah.
At one point he even mentioned that he had almost lost he's life about six times while en route to the show. Regardless he made it one piece and was able to give the fans what they were waiting for.
The Young Money rapper gave a rendition of his hit "Headlines" as well as "Crew Love" which was performed for the first time in a live setting.
Watch his performance of "Headlines" below.
Photo Credit:thedeadbolt.com