Tyga Banned For Life From World Beat Center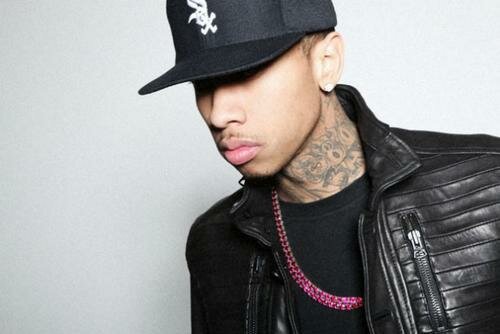 We recently received news that Tyga has officially been banned from the World Beat Center after the Young Money rapper pulled a no-show.

Over 1200 Tyga fans lost their cool when Tyga skipped out on a scheduled show this month.
The show was set for January 6th, hundreds of teenagers packed into the World Beat Center in San Diego in anticipation of the Tyga show.
A rep for the WBC said that Tyga bailed on the show without giving them any type of warning. When the crowd realized he wasn't coming, they went crazy and began trashing the place.
We're told private security tried to break up the madness, but it was too much for them to handle so they called the San Diego PD for backup.
The SDPD dispatched 12 officers to the scene and they eventually restored order.
However, the property had already received plenty of damage including, busted floors, and walls. The manager at World Beat Center is not only disappointed, but also felt the need to hold Tyga responsible so he has banned him from the place for life.
Photo Credit:justanotherseptember.com