Lil Wayne Unveils Trukfit Clothing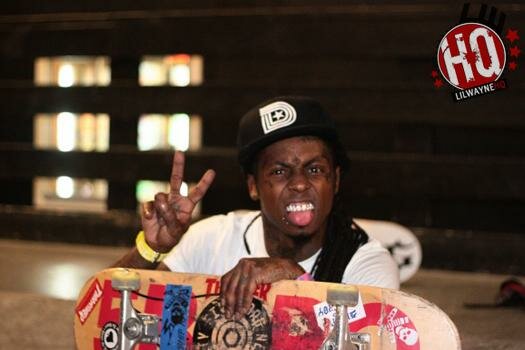 Lil Wayne recently released his new brand at his launch party in New York City, New York.
Weezy and Karmaloop got together to distribute his new clothing line Trukfit, which launched last week in New York City, New York.
In a clip recorded by Karmaloop at the party, Lil Wayne presents the line, which will be sold exclusively at Karmaloop.com. Fans will be able to choose from approximately 40 items, including graphic tees, raglans and hats, by late January, and will be able to purchase from 100 items come March.
The video below shows Lil Wayne presenting the new clothing line and also features an appearance from Russell Simmons.
Photo Credit:hiphopwired.com