Will DMX And The Ruff Ryders Crew Make A Comeback?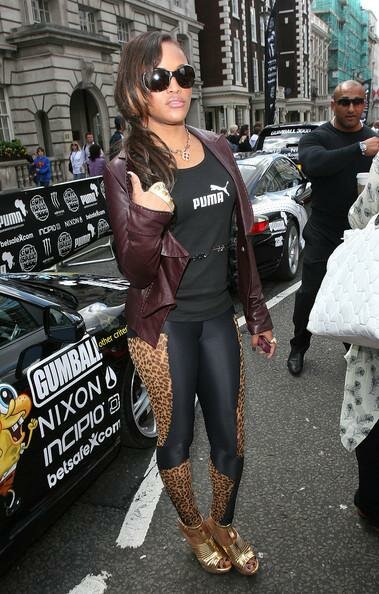 TMZ recently caught up with Eve and asked the one question that has been lingering in many Ruff Ryder fans lately. Will the Ruff Ryder Crew mount up again to take a strong hold in the music game once again?
Eve was leaving La Guardia airport in NY this weekend when she was approached by TMZ.
Eve claims that she has not spoken with DMX since his release from prison, but insits "I'm sure you'll see Ruff Ryders back together."
DMX has been getting real good response from several recent live performances, not to mention that he finally got himself together and sobered up. So we can safely say that momentum is back on his side, now it's just a matter of time before the whole crew gets back and rises to the top.
Photo Credit:zimbio.com