The Dream Falls Victim To The IRS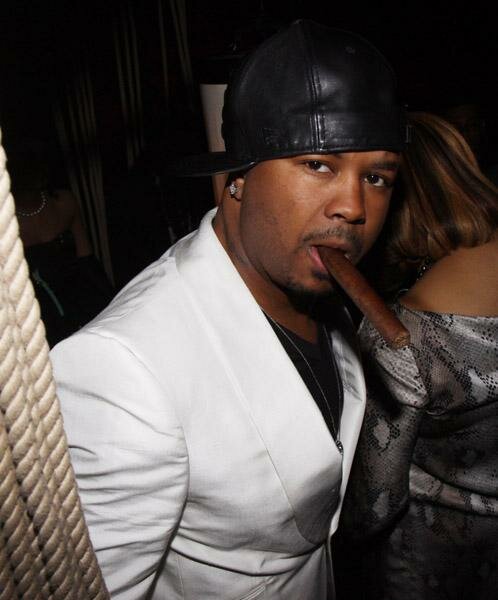 It seems that time and time again the IRS always comes after a hip hop artsit at one point of their career. I imagine that being a superstar does keep you busy, but the IRS never forgets who owes them money!
The latest victim to fall victim with the IRS is none other than The –Dream who has a $117k tax debt.
The Georgia Department of Revenue filed a state tax lien against the music producer, claiming The Dream failed to pay income taxes in 2007 totaling $60,578. But as we all know the interest always inflates your debt, and so the sum skyrocketed to $117,401.
2007 was a big year for The-Dream, not only did he sign a lucrative deal with Def Jam. Rihanna released her song "Umbrella," which Dream produced.
Photo credit:bossip.com