Bone Thugs-N-Harmony Member Has Been Sued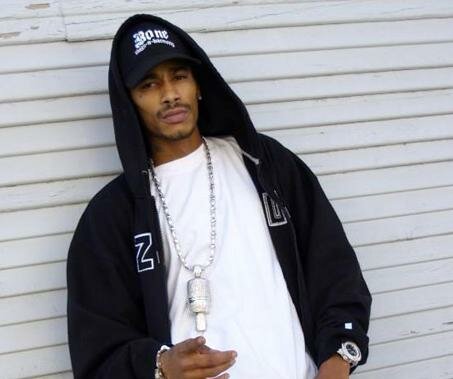 Layzie Bone, member of Bone Thugs-n-Harmony has been sued by a fan. The female fan says she has permanently scarred by a Bone Thugs-n-Harmony performance.
The woman says she was hanging out near the front of the stage at a Bone Thugs show in Missouri in 2010, when Layzie Bone began to swing the mic in the air.

According to the suit Layzie Bone "lost control of the microphone, launching it into the crowd" striking the woman right in the head.
The woman is now claiming that she suffered bruises, contusions and severe lacerations to her head which left permanent scars. She also claims she became sick, sore, lame and disordered as a result.
She is now demanding $25,000 from both Layzie Bone and Bone Thug-N-Harmony just to make thing right again.
Photo Credit:hiphopspy.com