Wu-Tang Clan Performs In Houston, Texas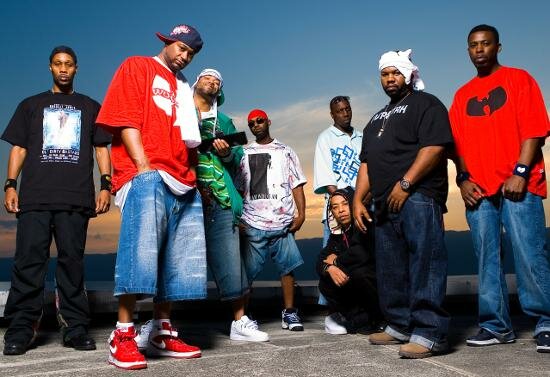 The Wu-Tang Clan recently took a trip down to Texas where they paid tribute to Pimp C during a performance.
They also gave the fans at the House of Blues a special surprise when took the time to bring out ½ of the UGK, Bun B during the show. The wanted to make sure they paid tribute UGK and the late Pimp C.
During the concert, the Wu-Tang crew, stopped the performance briefly to bring out the Trill O.G., who did not put on a lyrical show for the crowd but rather went out to show love for the New York crew. And much like the crowd Bun-B seemed to be having a great time at the event.
Photo Credit: workout-songs.net
Watch the performance clip below