Lil Wayne Will Release Prison Memoir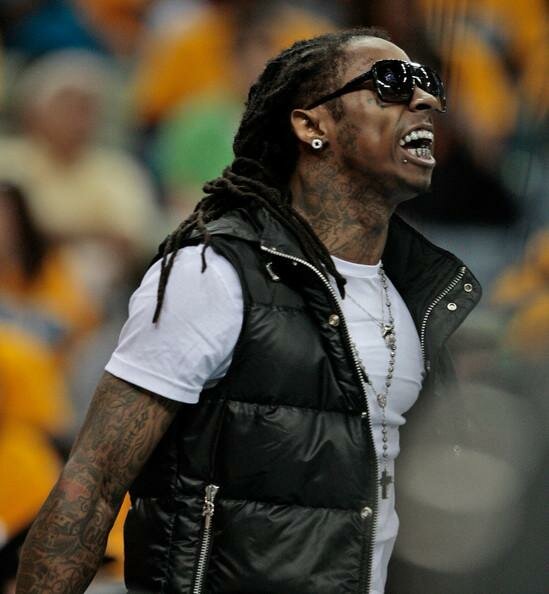 Lil Wayne has signed a deal to release a memoir of his eight month prison stint in Riker's Island.
Associated Press reports that Lil Wayne officially inked a deal to write Gone Till November, a memoir of his time in the spent in Riker's Island.

On March 8, 2010, Dwayne Michael Carter was sentenced to serve a year in prison stemming from weapons charges. He was released in November of that same year.
The memoir will be released by Grand Central Publishing, a division of Hachette. They said it would an 'internal monologue' based on diaries he kept while serving his time.
the book is said to have a release date of sometime this November.
Photo credit:zimbio.com/