Kelly Clarkson Will Sing At Super Bowl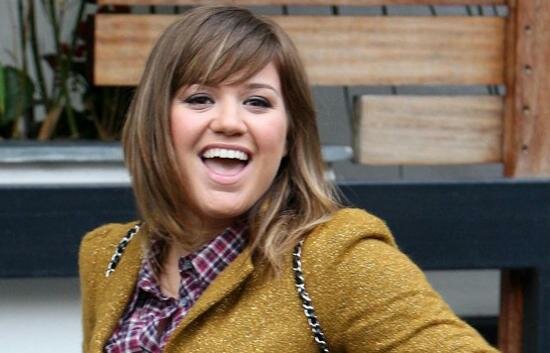 It has been reported that 2002 American Idol winner Kelly Clarkson will perform the national anthem at the upcoming Super Bowl.
The singer has been chosen to perform at the prestigious NFL championship game on February 5.
The official announcement of the Super Bowl entertainment line-up is expected to be made later this month, but an insider leaked the information to The Associated Press recently.
Country stars Blake Shelton and Miranda Lambert are also rumored to be taking to the stage at the event. They are expected to perform America the Beautiful during the pre-game rounds.
Superstar singer Madonna was confirmed as a half-time act at the end of last year.
Her highly anticipated performance will be 'imagined' by Cirque Du Soleil and her longtime creative director Jaime King.
Kelly will follow into the footsteps of legendary performers like Christina Aguilera, Janet Jackson and Bruce Springsteen if she takes centre stage at the Lucas Oil Stadium next month.
Photo Credit:cambio.com