Ludacris Introduces "Party In A Box"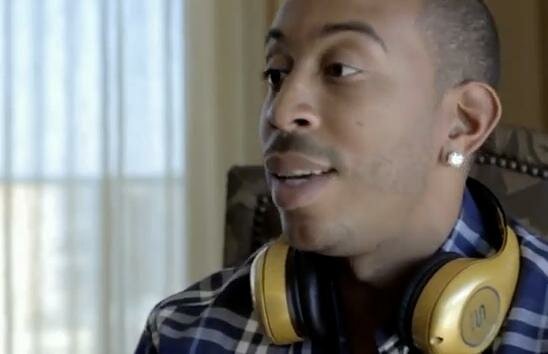 Is seems as though every rapper in the game has now turned to selling headphones!
Ludacris is not one to stay behind the money train! He revealed the first ever Soul Elecronics, non-headphone audio device at CES event in Las Vegas.
Ludacris will soon take his Soul Electronics line to the next level with the release of Soul's latest product, Party In A Box. Party In A Box is the company's first ever non-headphone audio device and was first revealed at this year's International Consumer Electronics Show in Las Vegas.
According to a press release on Engadget.com, Party In A Box is an entertainment system that is compatible with both Apple AirPlay and various Bluetooth devices.
"We have dedicated some of the world's most advanced audio engineering technology to the Party in a Box, and we can't wait to see the reaction when we unveil this powerful system at the CES Show," said Bob Bonefant.
"We are confident that we've got a product that is untouchable, and SOUL fans will not believe their ears when this thing fires up."
They have yet to release the actual price for Party In A Box, or when it will be available on the market for purchase!
Photo Credit:ilpvideo.com