Ne-Yo Treats Friends To Dinner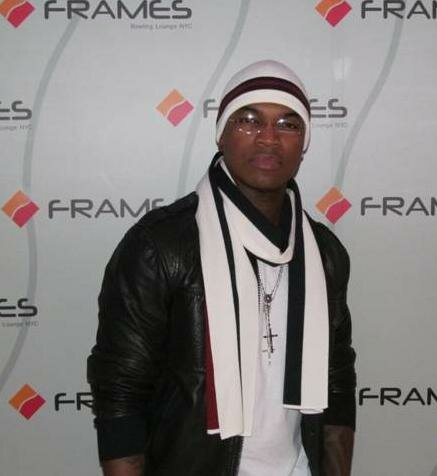 R&B singer/songwriter Ne-Yo likes to dine, but holds back on the wine.
Ne-Yo was spotted with 15 friends last night at Frames Bowling Lounge in NYC.
Staying true to his gentleman manner's he made sure to get everyone's bill at the end of the night.
He was very nice to all, and even asked to keep the place open after closing.
Not one to hold back on his appetite, he ordered three orders of the crab cakes. However, we were told that he did not drink any alcohol.
And just to show his appreciation, he paid for everyone with his black AmEx card.
Photo Credit: Frames Bowling Lounge