Snoop Dogg Gets Busted With Weed In Texas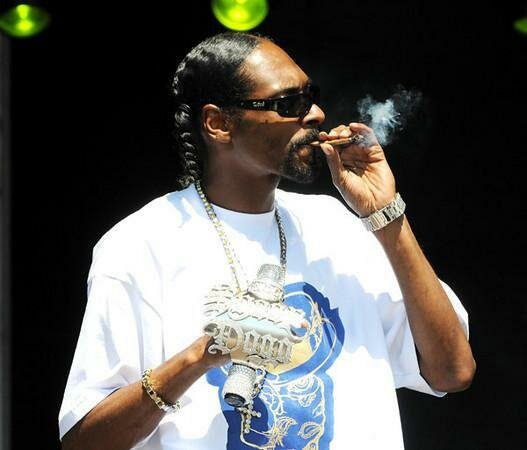 Snoop Dogg was ARRESTED in Texas this weekend after a drug-sniffing dog uncovered marijuana on his tour bus.
TMZ.com reports that Snoop's tour bus was stopped at a border checkpoint in Sierra Blanca, in West Texas.
The K-9 alerted the agents to a possible hit in a waste basket in the back of the vehicle.
The agents claim they found a red prescription bottle with several joints inside that contained under half an ounce of weed.
Snoop admitted that the weed belonged to him and showed proof of a prescription for cannabis in California. However, Texas is a No-High Zone, there is a zero tolerance policy for weed in Texas … regardless of his status in other states.
Snoop was issued a citation of $537 for misdemeanor drug possession and released.
Funny enough though was that this was the same area in West Texas where Willie Nelson was arrested for weed back in 2010.
Photo Credit:http://gossiponthis.com