Jay-Z & Beyonce Release Statement And Song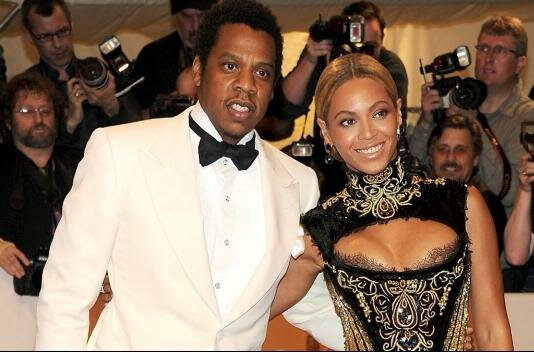 Jay-Z and Beyonce took the time to thank their fans and friends for their support during the birth of their first child, Blue Ivy.
Following the birth of their daughter Blue Ivy Carter this past Saturday, Jay-Z and Beyonce released a statement thanking fans for their support.
Both Jay-Z and Beyonce described the birth as "emotional and extremely peaceful" and stated "we are in heaven." The seven-pound baby girl was welcomed into the world on Saturday evening.
There were rumors that the Beyonce had a C-section, however they have now confirmed that Blu Ivy was delivered naturally at a healthy 7 lbs.
Jay-Z was so touched by the moment that he also decided to make a song dedicated to his new born daughter. The song is titled "Glory" and even features a sample of Blue Ivy's cries.
Photo credit: bet.com