Nas Is Willing To Pay To Save Abducted Promoter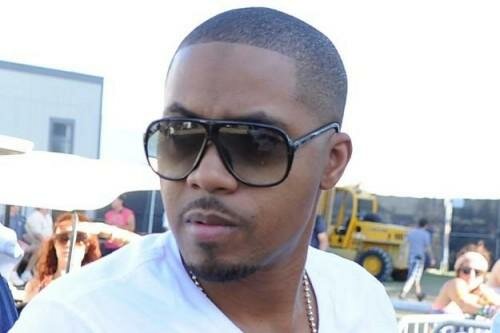 It seems that Nas is ready to put his cape on and save the day! After missing a concert that he had been paid to perform in, an American promoter had been kidnapped in Angola.
Now Nas is extremely concerned about the safety of the concert promoter and is ready to write a big check to bring him back home safely!

Sources close to Nas told TMZ, the rapper wants to help out, but refuses to shoulder the entirety of the blame.
Nas and his team initially agreed to perform the NYE show … but made the decision to call it off due to a "miscommunication" about travel plans.
Sources say that, Nas never intended to keep the money, his team was just unclear about where to send the check. We're told Nas' team is currently working on a solution … and intends to help resolve the matter ASAP.
Well it's good to see that Nas is taking responsibility in his hands and doing everything he can to help get the promoter back safely.
Photo Credit:http://24hourhiphop.com