50 Cent: All Things Fall Apart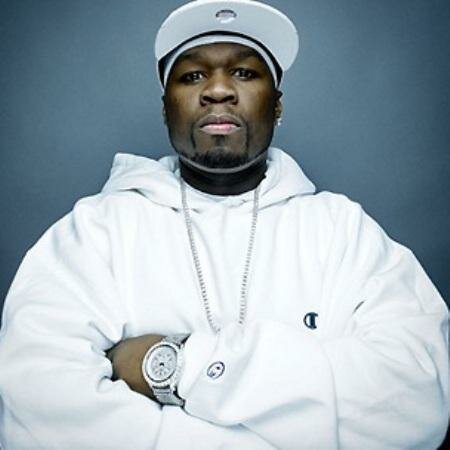 50 Cent's newest movie will be released on DVD on February 14, by Image Entertainment. This has been one of the best acting roles that Curtis "50 Cent" Jackson has taken on!
He made it a point to stay true to the character in his starring role and even dropped massive weight while filming! He dropped from 214 pounds to 160 over the course of just nine weeks with a liquid diet and working out three hours a day.
In the film, 50 Cent plays a college running back with a fierce combination of blazing speed and stunning power. At the pinnacle of his college football career and gearing up to start a successful NFL one, life unexpectedly takes a turn and what was once easy and natural becomes unattainable.
With his football career in serious jeopardy, Deon begins to realize a startling truth — he is not the man he thought he was. Equipped with this newfound information, Deon sets out to better himself by reuniting his family and picking up the pieces of his life.
ALL THINGS FALL APART is a triumphant and touching story about a man who loses everything, but gains the world. Also starring Lynn Whitfield, Mario Van Peebles and Ray Liotta.
Photo Credit: Cashmere Agency

Below Is the OFFICIAL TRAILER of the upcoming DVD release, All Things Fall Apart.