The-Dream Scores Big With Rihanna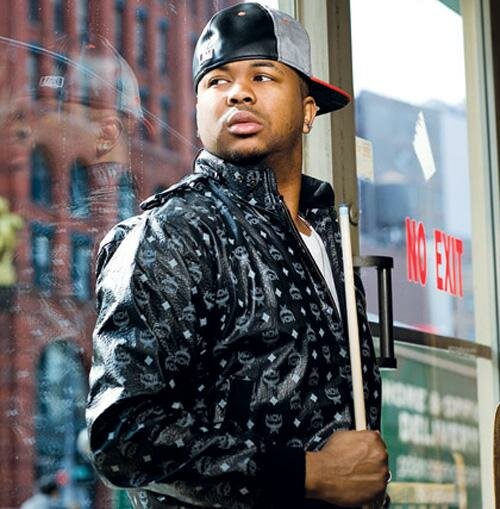 The-Dream recently revealed that he was paid close to fifteen million dollars for penning one of Rihanna's biggest hit song!
Even though The Dream has had a successful solo career, his more well-known achievements come from the hits that he's penned for other artists.
In an interview with Tim Westwood, The-Dream discussed what he pocketed for one of the biggest hits he ever wrote: Rihanna's "Umbrella."
"Around, like…fifteen [million]," he explained. "I was just trying to pay the bills."
The-Dream also spoke about Justin Bieber's smash hit "Baby," which he also wrote. "I said [to the Def Jam A&R], 'Okay. You pay for my hotel room – I was in New York and I stay at the Plaza – and I'll write you a record.' And he said, 'No, we're not going to pay for you hotel room,' and I said, 'Okay, well I'm not gonna write you a record.' So, I guess everybody thought about it, and was like, 'Let's pay for it.'"
Incredible, how can you even think twice about not wanting to pay for The Dreams hotel room? There are other artists who ask for far more luxurious things and all he wanted was a place to rest his neck after putting in some hard work.
Photo Credit:thatgrapejuice.net
Watch the full interview here: