Snoop Dogg Makes An Appearance On "The Price Is Right"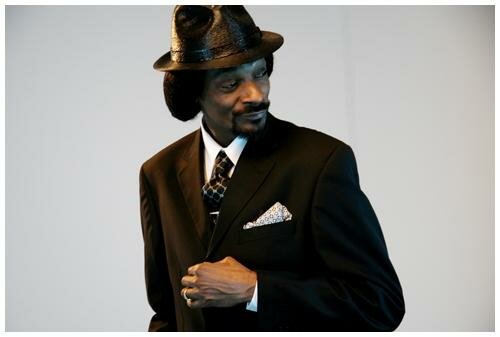 Earlier yesterday, Snoop Dogg made an appearance on CBS' "The Price is Right," where he co-hosted along the side of Drew Carey to help raise money for his Snoop Dogg Football League.
Snoop helped contestants play Plinko, spin the big prize wheel, helped Drew with some of the hosting duties, and of course, he gave a little improvised performance. Snoop did a pretty good job, too. He helped contestant Darlene place her Plinko chip in the $10,000 slot.
Tha Doggfather managed to raise $72,585 for the league, which gives inner-city kids a chance to play football. The appearance was part of a weeklong celebrity guest run, with plans for Heidi Klum and Chris Daughtry to cameo on future episodes.
Watch a clip of the show below
Photo Credit: theatlanticwire.com