Lupe Fiasco On Hold Again!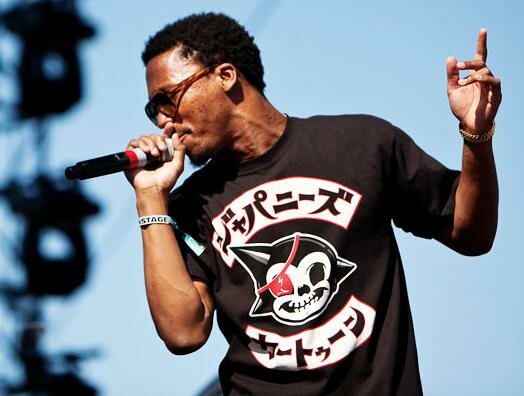 Lupe Fiasco is once again having issues with his label Atlantic Records over the release of his new album.
2012 has started off with a bit of déjà vu for Chicago rapper Lupe Fiasco. According to Lupe he's yet again waiting on Atlantic Records when it comes to the release of his next studio album, Food & Liquor II.
"The Lupe [Fiasco's Food & Liquor II] album is [coming out] hopefully. It's not on me," Lupe Fiasco explained to AOL's The Boombox.
"It's not done yet. I'm waiting on my record company, ain't nothing changed. Same business, it's on them."
Lupe was in the same scenario last year when his label constantly delayed the release of Lasers which was eventually released in March 2011.
Lupe also revealed that he plans on doing a bit of touring prior to the release of the album.
"We got a big tour coming up in Australia in April, and we got a couple things sprinkled through the top part of the year," said Lupe. "Nothing real crazy, we're going to wait until the album drops to really go hard."
It has always been my opinion that Lupe Fiasco is one of the most talented artists out there the only reason he hasn't blown up properly is the lack of label support and proper promotion.
Photo Credit:breakonacloud.com