Timbaland, Snoop Dogg, K'Naan and Sunidhi Chauha Bring Back The Singing Telegrams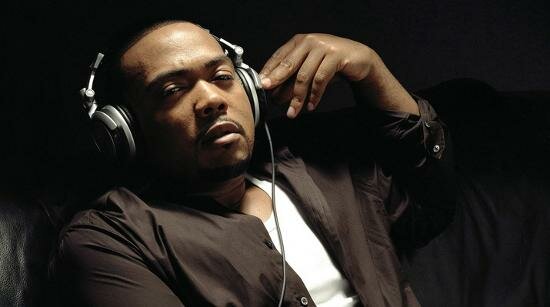 In 1933 Western Union delivered the first singing telegrams, now they've hooked up with some of hip hops hottest stars to bring the tradition back to life.
Western Union has revamped the famous "Singing Telegram" for today's social media-savvy audience.

With this just-launched batch of Singing Telegrams, consumers can create their own duet with one of music's top artists, including Timbaland, Snoop Dogg, K'Naan and Sunidhi Chauhan. You actually insert your photo and voice into the music video creating a holiday tribute for friends, family, co-workers, that is completely unique.
This got me thinking, if you could receive a singing telegram from ANY musician, who would you pick?
I'd probably want Eminem to see how he'd shred the whole message with his lyrical assassination or maybe Ke$ha because she'd probably want to party hard all night long. If Soulja Boy delivered the telegram I'd slam the door in his face!
To try it out yourself go here.
Photo Credit: beatsboxingmayhem.com