Mase Gets Hit With Lawsuit From Jewelry Company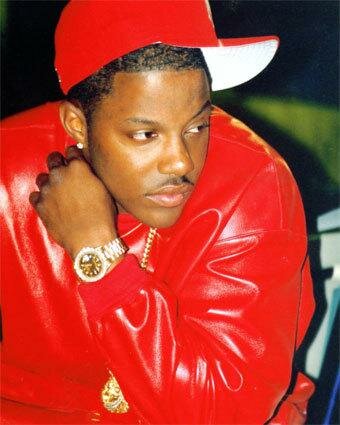 It's been a while since we heard anything about Harlem emcee Mase, however his name has once again been resurrected except it came in the form of a lawsuit!
It seems that Masse has been fighting an ongoing legal battle with Aydin and Company, a jeweler in Atlanta, since the summer. According to legal docs filed in Georgia, they claim Mase owes them $35,000 dating all the way back to 2005!

According to court filings, the jewelers haven't been able to serve Mase with legal papers after trying multiple times at his Georgia home — each time being turned away by staff who say he isn't there. They claim he's been ducking them for months and they had a process server file an affidavit in the case … stating Mase is "evading service."
However, Mase has also filed papers asking for the suit to be dismissed … claiming improper service and the fact that he never signed the "alleged contract at issue in case."
The jewelers want their money, attorney fees and 1.5% interest per month on the money he owes.
A judge has yet to make a ruling.
I'd hate to say this but if this case goes as far back as 2005 and Mase never initially signed any contract for the jewelery, it could well be considered as a gift. After all, plenty of artists are handed out jewels as gifts to promote jewelry lines, and then again there are plenty who go through a loan agreement. But they are provided with paperwork before the product is released.
photo credit:realtalkny.uproxx.com