Yung Joc Denies Any Involvement In His Studio Robbery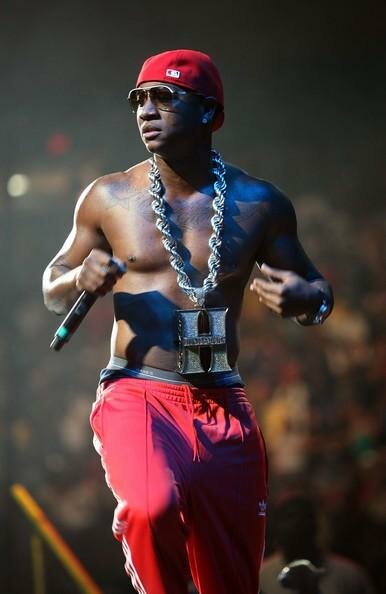 As we reported to you recently Yung Joc's studio in Atlanta, Georgia had been robbed, costing him $70,000 in equipment.
During an interview with WSB TV, he said that he lost unreleased music with Lil Wayne, Pitbull and Jazmine Sullivan. He has put up a reward of $2,500 for the return of his hard drives.
Yung Joc said that his brother and his brother's girlfriend were outside of the studio when the gunmen forced them inside, tied them up and stole everything inside, including speakers, TVs and recording equipment. Yung Joc alos took the time to address speculation that this was an inside job to recoup money from insurance, but he says he wasn't insured.
"I've been seeing stories where people say this is about insurance fraud.  The truth is, I did not have insurance.  I was in the process of deciding who I wanted an insurance policy with," said Joc.
One thing that I am wondering is why he would only offer a $2,500 reward when Lil Wayne charges $75,000 for a verse?
Photo Credit: zimbio.com