Drake Makes A Fans Day As He Joins Her On Stage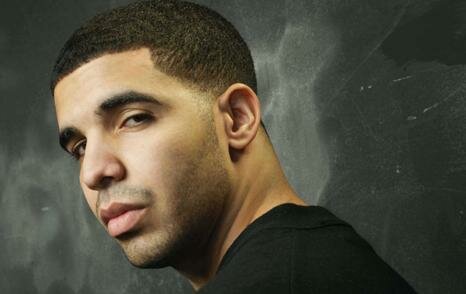 Drake recently surprised a fan when he jumped along stage with her as she performed a karaoke rendition of Rihanna's "What's My Name?" in Los Angeles.
The Los Angeles' Saddle Ranch was host to a one of a kind performance.  A young fan named Dee was surprised by Drake when he joined her on stage for a karaoke performance.
The excited fan introduced Drake to the crowd as she began singing Rihanna's "What's My Name?" and Drake joined her to perform his portion of the song.
"I was up there with the mic and the first beats of 'Only Girl in the World' started playing and I said, 'Stop the song! Does anyone here know how to do the Drake part of "What's My Name?'" So I was like, 'Anyone? Anyone? Hello?' And decided to just sing it by myself and then boom! Drake jumps up with his bodyguard behind him and was like 'Wait, I thought I was going to do the song with you,'" the fan, Dee, explained to E! News.
"I was like, 'Oh my god, Drake!'" she added. "I just got lost in the moment and thought, 'Whatever happens, I don't care.' It was a total Hollywood moment."
After performing his verse off the track, Drake sat down next to Dee as she continued with the song.
Luckily she had footage to prove her encounter and give us the luxury of having a front row view to see how it all went down.
Photo Credit: hiphop.hypeeater.com