Young Vito Arrested in Connection with Slim Dunkin Murder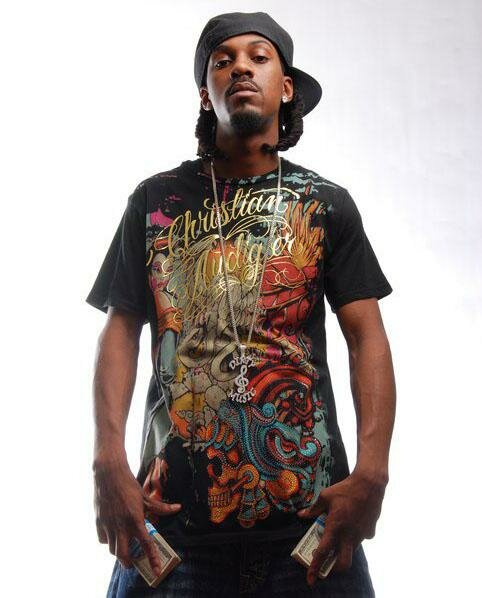 Vincent Hardimon, also known as Young Vito, surrendered to police yesterday (December 26) at 3 p.m., after a week long investigation into the murder of Slim Dunkin.
"We got a call from Mr. Hardimon's attorney. They wanted to turn themselves in to me personally," said Detective David Quinn of the Atlanta Police Department WSBTV-2 in Atlanta.
Police allege that Hardimon shot and killed rapper Slim Dunkin, on December 16 at a recording studio on Memorial Drive.
Police has urged witnesses to give information about what happened inside the studio after some time and plenty of police work. They finally came up with Hardimon as a suspect.
"We did get some cooperation from witnesses but we're still urging the public, whoever was at 1074 Memorial Drive on December 16, to give us a call," Atlanta Police Detective David Quinn.
Photo Credit:mediamrs.com