Trae Tha Truth & Z-Ro Put On A Show At Houston, Texas Performance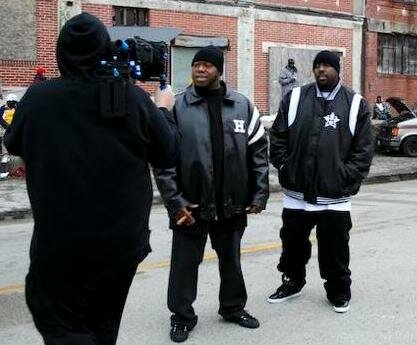 Last Thursday, Trae Tha Truth and Z-Ro joined forces at Houston, Texas' Warehouse Live for their first performance together.
Introduced by Bun B, the A$$holes by Nature duo performed cuts from their albums including their eponymous 2003 debut ad 2008 release It Is What It Is
The crowd went wild as the duo first came out from the backstage. After a few songs they started working the crowd taking requests for which tracks the crowd were favoring at the time.
Guests appearances from the show came courtesy of Willie D, Paul Wall and many more.
Photo Credit: screwheadsonly.com