Lil Wayne Launches New Web Series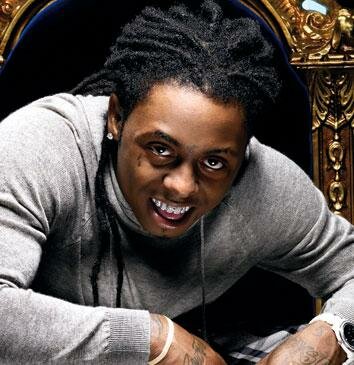 It's a well-known fact that Lil Wayne knows plenty about sports. He has appeared on various ESPN programs to give his insight on various topics in the sporting world.
Now, Wayne is launching his own program: "Weezy's Sports Corner," a video web series.
"Every Saturday, you'll be able to get this live," revealed Wayne in the first episode of the series.
"Sports only. …This will be an unscripted show, unrehearsed show," he explained.
"I'll talk about whatever I want to talk about. I'll talk freely. If they have guests, they can speak freely, and they can talk about whatever they want to talk about."
Wayne also revealed that fans could post sports questions on his Facebook page, and that he would answer the most interesting ones.
Seems interesting enough to engage any sports fanatic! But more than anything this is the perfect opportunity for Lil Wayne's fans to engage with the artist.
Watch the first episode below, which is in seven parts:
Photo Credit:socovibe.com