David Banner Breaks Down Ignorant Rapper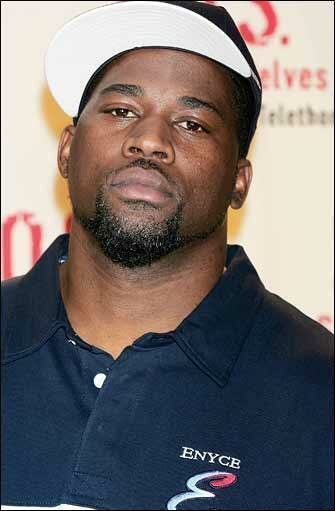 V-Nasty recently had the nerve to diss David Banner! Really what is this girl on?
SwayInTheMorning and had the opportunity to give David Banner his first listen of V-Nasty's "Diss" against him.
David Banner's name was mentioned on V-Nasty's verse on her collab with Gucci Mane. The Oakland rapper says. "How a white b***h more hood than David Banner."
David Banner in true form, breaks it down and educates on top of it all. As you know, V-Nasty has been adamant in using the N-Word, even though the masses of Black people seem to be against her using it.
David Banner also mentioned that he was one of the first to defend her when she used the n-word. he would tell people that she was a young girl who did not know any better. However, now she is just taking it to a completely different level.
Maybe we just need to unleash Lil Kim or Nicki Minaj on her and give her a proper lesson in hip hop mannerism. Don't say it if you haven't lived it!
Photo Credit:jusflippin.com