The Game Calls Out Fan At Concert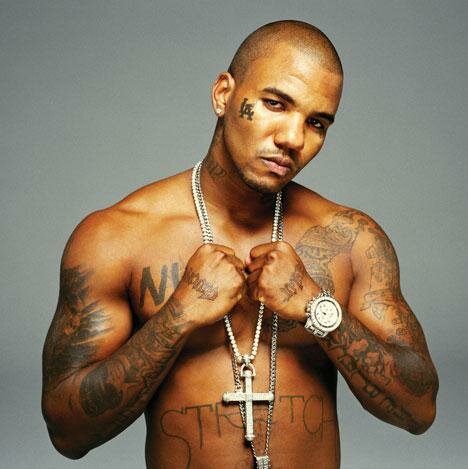 The Game's Norway concert had a bit of extra excitement after the rapper dodged a flying bottle and then went into the crowd to fight the fan who threw it.
Game warned the person, "Next time you throw something, I'm just gonna ask someone next to you who threw it and we gon' jump over there and f*ck you up."
However The Game got tired of talking and him along with his crew charged into the crowd and took the frustration out on the fan. Game can be heard saying, "You ain't so tough now, boy."
Game returned to the stage and resumed with the concert, the fan must have learned his lesson. However, two questions come to mind after watching this video.
Why would you pay money to go to a concert of an artist you don't like to simply throw a bottle at him?
If you wana talk big why would you need to take your whole crew with you to get at one fan who is probably half your size?
Photo Credit:dailyprincetonian.com
**Warning — video contains graphic language **