50 Cent Is Making Sure Santa Stays On His Game This Year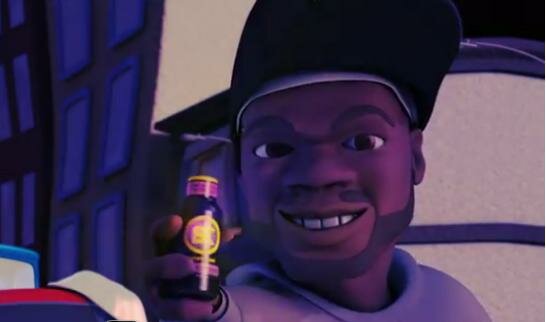 50 Cent recently got into the holiday spirits this year and made sure to let Santa know that his energy drink, Street King was going to keep him on point with his deliveries.
50 dropped a 30 second animated film, featuring a tired Santa getting a boost of energy, after taking down an energy shot of Fif's Street King.
The viral video was produced to promote Street King, which is 50 Cent's energy shot that benefits starving families in Africa.
Every purchase of the energy shot will provide a meal for a child in need. And after trying one myself I can truly attest that this stuff wont only give you an energy boost, it will keep you productive all day long.
Check out the video below: