Russell Simmons PETA's Person Of The Year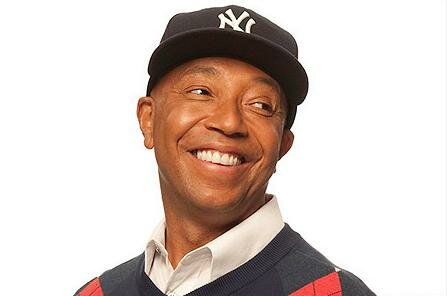 Russell Simmons has taken the honor of being named PETA's 2011 Person of the Year.
The Def-Jam co-founder, who has had a plant-based diet for more than a decade, has taken a step further in activism through various ventures, including his clothing line Argyleculture, which is free of fur, wool and leather.
He has also spoken out against KFC's CEO in an open letter, and has appeared in PSAs to encourage dog ownership and combat dogfighting.
"The horrible abuse of animals is the worst karmic disaster in the history of human kind," he said in a press release.
"The work that PETA does to combat this catastrophe is amazing. I'm truly humbled to be chosen as this year's Person of the Year but the praise should go to the hundreds of thousands of volunteers that are on the ground doing the work. I accept this honor on their behalf."
Photo Credit:celebritymound.com