Drake Responds To Common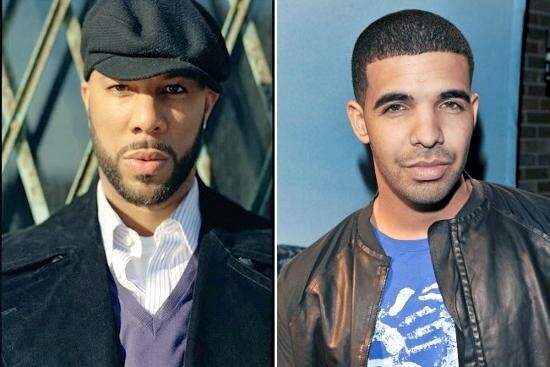 Drake has a bone to pick with Common as beef starts to heat up!
Drake was in Vegas over the weekend and was recorded saying something to the effect of, "I might sing, but I'm no b*tch." Then he topped it off with something like, "If [Common] got something to say, say it to my face."
Common is considered a "conscious" rapper. However don't count him out when it comes to scrapping or rapping! He has the skill sets to bring an artists' career to a complete halt.
And even though he might chose to keep the peace instead of pursuing a battle, if pushed hard enough Common will fire back!
Keep a cool head Drake, we all know you have skills and critics will be critics. However, Common is that pothole in the road that just might damage your ride, either go around it or drive slow!
Check the clip of Common laughing last week when AllHipHop.com brings up Drake's name:
Photo Credit:allwesteverything.com