Yung Joc's Atlanta Studio Robbed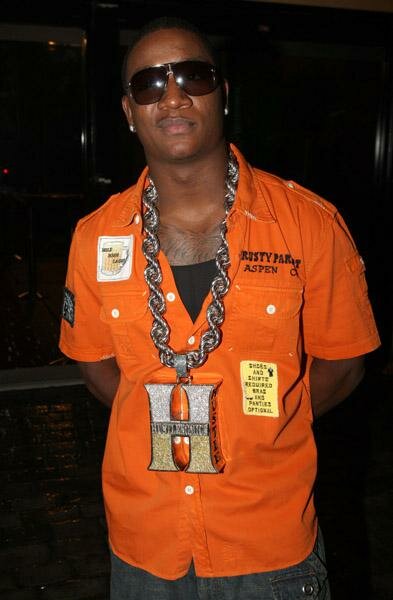 Yung Joc has been robbed of $50,000 worth of equipment.
Early morning on December 18, rapper Yung Joc's Northeast Atlanta, Georgia recording studio was robbed.
Although the Yung Joc was reportedly not present, Atlanta's WSBTV reports that three victims were tied up at gun-point, before two assailants stole an estimated $50,000 in equipment.
The victims claimed to not recognize the attackers, who got away before 911 was called. Yung Joc took to Twitter to confirm the robbery, and said, "Just thankful they didn't kill my ppl."
It has been over four years since Joc released an album, 2007′s Hustlenomics.
Apparently the robbers figured that it's been so long since Yung Joc put out any material that they decided he really did not need it.
Photo Credit: gossiboocrew.com