Britney Spears Is Engaged!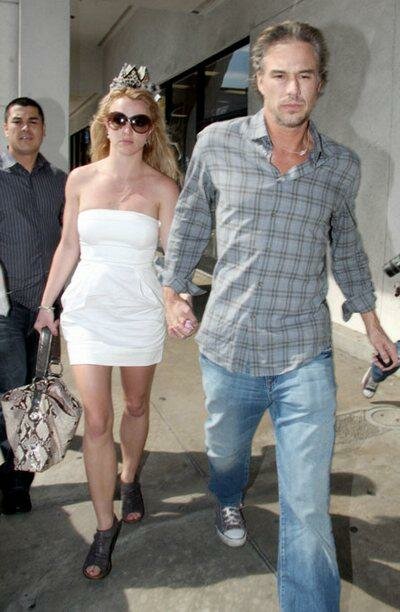 Britney Spears has found love and taken the step forward by getting engaged with Jason Trawick. The singer made quick use of her Twitter account to express her excitement about a mysterious present Jason given her.
Jason who turned 40 on Thursday proposed when the pair shared a romantic dinner together.
'OMG. Last night Jason surprised me with the one gift I've been waiting for,' Britney Tweeted. 'Can't wait to show you! SO SO SO excited!!!! Xxo'
Britney and Jason have been said to be dating since 2009.
"This is something they've both wanted for a long time," a source told US Weekly.
"It's a way to cement their family. They're both extremely happy and can't wait to become man and wife."
This will mark Britney's third marriage.
She has two boys from her three-year marriage to Kevin Federline. At one point she was also married for 55-hours to childhood sweetheart Jason Alexander, however the marriage was annulled in 2004 after the pair wed in Las Vegas.
We know Britney has had her ups and downs over the past years, however time makes people wiser. So perhaps this will be the last engagement Britney goes through. Then again I have been wrong a couple of times before.
Photo Credit:igossip.com