Swizz Beatz Plans For An Art Gallery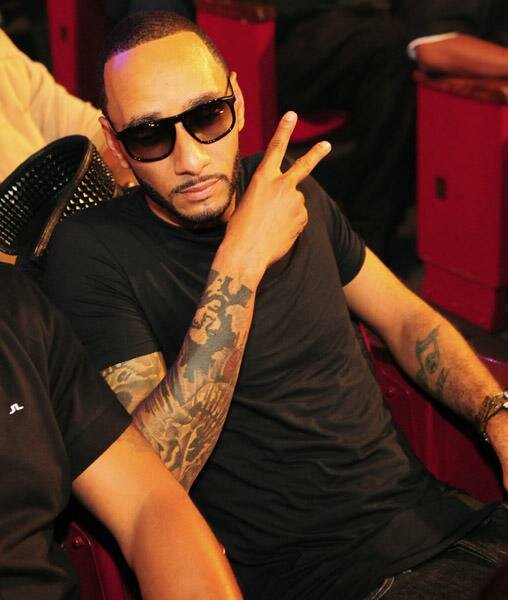 Swizz Beatz is not only a musician he is also a visual artist, who plans on taking his love of art to the next level.
In an interview with Life + Times, Swizz revealed that he plans on opening a gallery to showcase artists that he has discovered during his international travels.
"I want my gallery to be for young up and coming artists from around the world that people wouldn't easily discover," he said. "I feel like I found the new [Andy] Warhol in Japan, the new [Takashi] Murakami in Hong Kong—not to compare their work so much but as far as [their] thinking outside of the box. I found a couple of sick artists in Africa, in Mexico too."
He said that his goal is to present art to the people and expand others' horizons. "That's what I'm here to do—I wanna inspire. That's why I do so many things; I want to be the Renaissance Man of our generation, that's my goal. That's why I do so many things from philanthropic work, to my schools to designing to just showing people you don't gotta just be a producer, you don't gotta just be a rapper, you don't just gotta be a DJ."
It's amazing how most music artists are now turning towards visual arts for forms of inspiration.
Photo Credit:freshandsavvy.com