Shyne Leaves His Old Ways Behind Him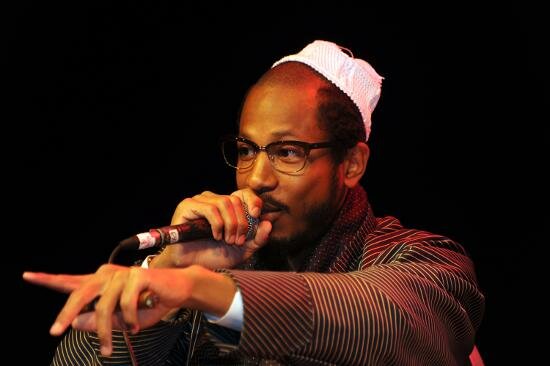 Shyne recently made it clear that he is leaving his past filled with "misogyny," behind and is no longer partaking in the Hip-Hop music that made him famous.
The rapper who was involved in the Diddy and J. Lo nightclub shootout 12 years ago, has chosen to leave his past behind.
"I don't even want to be a rapper," Levi said in the interview with Time Magazine's online publication Global Spin.
"I don't listen to that music. I'm a musician. I'd rather be like Bob Marley or Leonard Cohen, one of those guys."
Shyne, now goes by the name of Moshe Levi, spends his days studying the Torah, has rapped at fundraisers for terror victims and the Israeli military.
He's even rapped about solar power at the opening of an alternative energy plant in the Israeli desert.
Moshe Levi has also made it clear that he has high hopes of developing a youth center in Belize also, a college tour in the United States. He waits on the approval from the State Department.
Photo Credit: thirdage.com