Flavor Flav Gets Hit With A Fine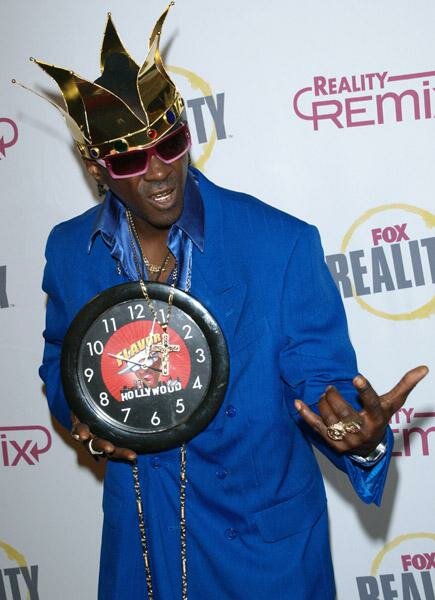 The reality show star has pleaded no contest to a several misdemeanor charges in Las Vegas.
Flavor Flav also, whose real name is William Drayton is famously known for his hit show Flavor of Love and for being part of the of the rap group Public Enemy.
The one time hype man was pulled over in May for driving with a suspended license and having no insurance.
He was also busted for outstanding warrants for traffic and parking violations.
Flavor Flav, must now pay a $250 fine and he must also attend drug counseling classes.
My money says that if the judge were to ask him if he had learned his lesson, Flav would probably reply "Yeah Boyee!"