Exclusive: Jedi Nemesis Set To Drop FREE EP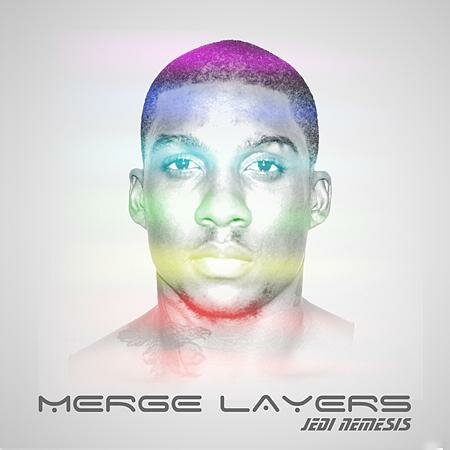 Jedi Nemesis recently released the cover art of Merge Layers EP along with its official release date which will be December 29th.
Jedi Nemesis has been performing throughout the year while listened to on mobile devices, in BMW's and in offices with the help of his channel on Pandora Radio.
Not one to forget about his fans Jedi Nemesis announced that he will be releasing the EP for FREE!
Consider it a late Christmas gift, but it comes just in time to start off the New Years with a bang.
Listeners are excited to hear new material from the Miami hip-hop artist post his hip-hop/soul filled 7 layers.
Free Download will be available at www.JediNemesis.com

Photo Credit:Kaizen Music