Snoop Dogg Come On Down The Price Is Right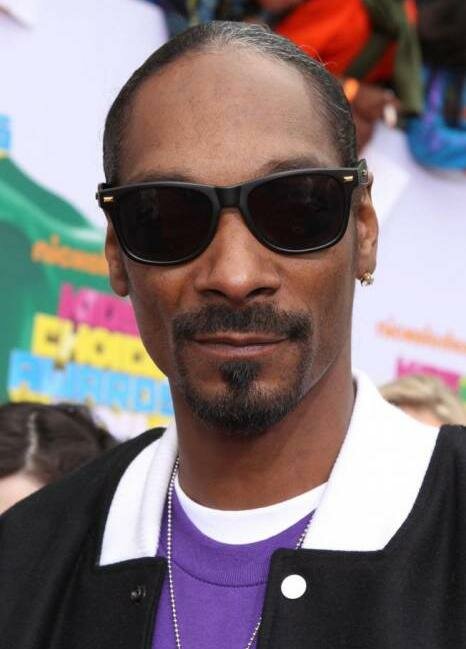 Snoop Dogg will make an appearance on the popular show "The Price Is Right" in January, when the show will host the first-ever celebrity week special.
Snoop Dogg along with other celebrities, will take on contestants for good causes.
Snoop, who also gets to spin the wheel during the show, seems to actually do pretty well on the show, according to the show's producer.
"Let's just say Snoop knows more about the price of grocery items than you might think!" he says.
The proceeds from the celebrity edition of "The Price Is Right," will go to each celebs' favorite charities.
Other celeb's who will compete during "The Price is Right's" celebrity week include Jenny McCarthy, Neil Patrick Harris, Chris Daughtry and supermodel Heidi Klum.
This is what the line-up for the show is looking like as of now.
Celebrity Week:
Monday, January 2 — Snoop Dogg playing for Snoop Youth Football League
Tuesday, January 3 — Jenny McCarthy playing for Generation Rescue
Wednesday, January 4 — Neil Patrick Harris playing for The Noreen Fraser
Thursday, January 5 — Chris Daughtry playing for Alzheimer's Association
Friday, January 6 — Heidi Klum playing for Unicef
Photo Credit: metrolyrics.com