Plies Testifies In Court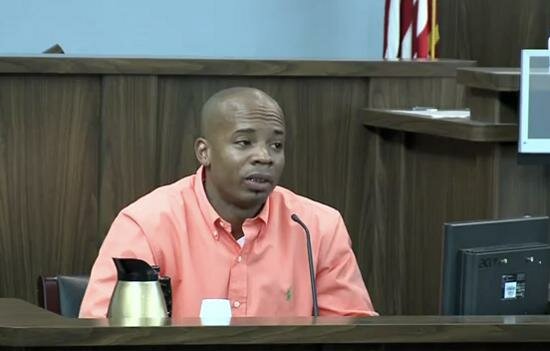 Plies is being sued for $10,000,000 for the 2006 nightclub shooting in which his brother, Ronell "Big Gates" Levatte, was convicted and served time in prison for.
We have learned that Plies took the stand last week in the court room and revealed himself to be a different person in more ways than one.
His testimony brought out facts about his upbringing: high-school homecoming king, best dressed student and a full-ride scholarship to Miami of Ohio University to play football. On top of that he actually dumped the whole incident on his brother, claiming he had nothing to do with his brother or the other two guilty parties' actions.
According to reports, Plies's brother Ronell Levatte and two other men fired shots into the air at a performance at Gainesville's 283 West night club after Plies microphone was cut off.
The $10 million civil suit against Plies is the second of two levied against the rapper over the incident.
Despite the fact that the suit was first brought up in March 2010, a court judge dismissed the case in July 2010 on the basis that Plies had not fired the weapon.
Now, the plaintiffs have redirected their suit to show that he rapper profited off their injuries.
Photo Credit: ilpvideo.com