DJ K-SLY Jumps To The Top Spot On Master Of The Mix House Challenge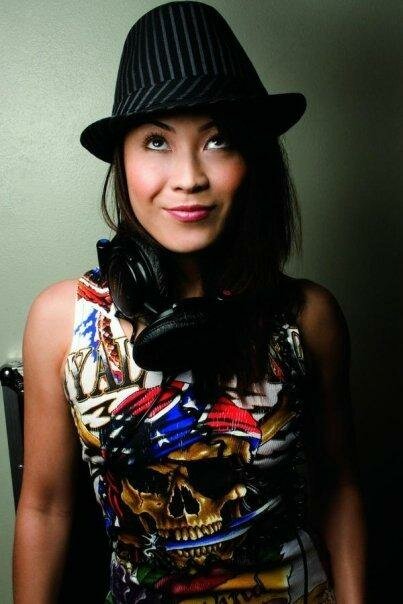 DJ K-Sly just took a win in a recent challenge on BET's Master of the Mix House Music Challenge and  announced the release of an all-female mixtape and Los Angeles-themed mixtape due early 2012.
She had a rough start when the competition first began, but she has managed to make believers out of Kid Capri, Amber Rose, and Vikter Duplaix who are judging the competition.
K-Sly has managed to go from the bottom two ranks and shoot past everyone to the hold the number one position in the competition.
DJ K-Sly has earned mass popularity due to her signature voice and mixing style.  K-Sly established herself as one of the nation's top on-air personalities during her time at 100.3 The Beat, was co-host and DJ of the internationally-syndicated television show Dance 360 and was announcer and DJ for Steve Harvey's Big Time.
Thirty minutes before hitting the stage, the DJs were given 30 original house music classics to work into a 10-minute set.  During their performance, they were also given two mystery records that they would have to also incorporate on the fly.
When it's all said and done the winner of the competition will not only be crowned the Master of the Mix, they will also receive $250,000.
Watch the recent Season 2, Episode 6 Chicago House Challenge on The Master of The Mix Facebook page:
Part A – https://www.facebook.com/photo.php?v=250112201719393
Part B – https://www.facebook.com/photo.php?v=25010016505393
Photo credit:Pitchblend Media