T.I. Speaks On New Album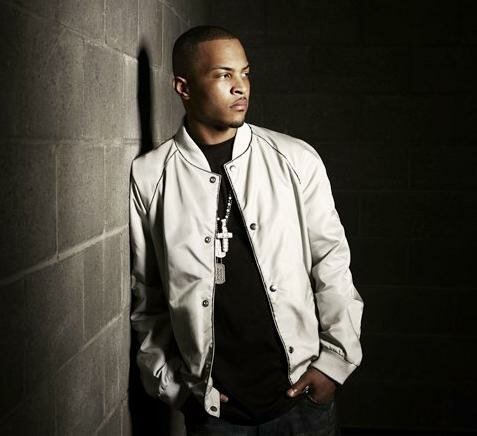 The King of the South was released from prison in September after being incarcerated for a probation violation following a gun charge.
Regardless of all the adversity he has faced lately, he has still been able to put a new album together.
'The name of the album is Trouble Man, and every song on here is about things that can get me in trouble," he explained.
"I'm reminiscing on the days when I used to run wild and do my thing the way I used to do it. I've got records that are just totally intellectually ignorant.'
T.I's new album will hit stores early next year. Not one to waste time he had recorded about 50 tracks within a couple of weeks after getting out of prison.
"My life inspires my lyrics at all times, so at that moment in time, when I first came home, I have about 15 songs just totally focusing on that," he told MTV News.
"Out of those 15, I probably picked the two or three most significant, most compelling, impactful ones, and after I've been out for a minute, then I've got records totally focusing on speaking to people who can only focus on that and telling them I'm ready to move on."
The star's seventh album No Mercy came out while he was incarcerated. It charted at number four on the US Billboard 200 chart but the rapper knows his personal circumstances had an effect on sales.
"I was able to release a project that did well considering the circumstances, but I wasn't able to put my all into it, which made it only a fraction of my usual contribution to the game," he admitted.
T.I. has always been one to deliver quality music when he is facing adversity and legal problems. However, he can make great music when he has a clear mind and no legal matters to worry about.
Photo Credit:ddotomen.com