Lil Kim Is Collaborating With Timabaland While Making Plans To Visit Colleges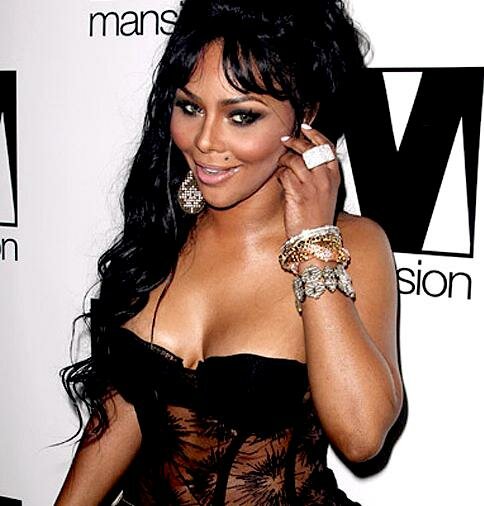 During a recent interview outside a nightclub in Rochester, Lil' Kim was able to take the time to updated her fans on her latest projects.
Lil Kim revealed plans for a college tour. "Just put in the request where you want us to come to," the Queen Bee told 754 Media.
She also gave some insight on the reason behind the delay of her book The Price of Loyalty. "We're trying to make a mini-movie to coincide with the book," she said.
"That takes a while 'cause you got to greenlight it." The book will include never-before-seen photos of Kim while she was in prison.
On the music side of her career, she mentions that she has been working with Timbaland, Rockwilder, and Wyclef Jean, and is eyeing collaborations with Bangladesh and Ryan Leslie. Kim is expected to announce her new label deal at the top of 2012.
Photo Credit:iamcocoa.com