BG Pleads Guilty To Gun Charge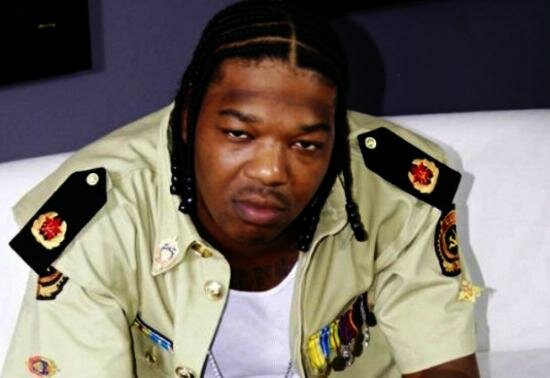 BG is facing up to 40 years in prison, after pleading guilty to gun and witness tampering charges on December 7.
BG, born Christopher Dorsey, pleaded guilty to being a felon in possession of a firearm and witness tampering charges.  It comes as a surprise that prosecutors refused to offer the rapper any plea deal.
The rapper acknowledged that he was the owner of several guns that were confiscated from a stolen vehicle, during a traffic stop in November of 2009. After searching the vehicle, police recovered three loaded handguns and two extended magazine clips.
In addition to BG, 27-year-old Jerod Fedison and 17-year-old Demounde Pollard were charged in the case.
Photo Credit: slumz.boxden.com