Tech N9ne Will Embark On First-Ever USO Tour To Middle East And Perform For U.S. Troops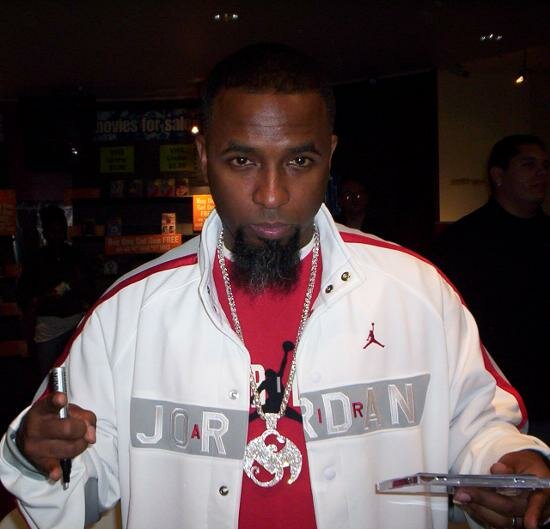 Tech N9ne will  visit Thousands of Airmen, Marines, Soldiers and Sailors, and Perform Six Mind-Blowing USO Shows
Tech N9ne will soon touch down in the Middle East to visit and perform a series of USO shows for service men and women as part of a week-long USO/Armed Forces Entertainment tour.
Scheduled to visit six bases in just eight days, the self-proclaimed "King of Kansas City" will also sign autographs, pose for photos and extend his heartfelt gratitude to his fans serving our country.
Busy promoting his latest album, he continues to circumvent the traditional hip hop power structure by infusing his unique sound and dynamic rhyming ability into such tracks as "If I Could," "I Love Music," "Worldwide Choppers" and "Boogieman." This will be the star's first USO tour.
QUOTE: Attributed to Tech N9ne
"I was inspired to go out on a USO tour by my military fans and all the wounded warriors I met at Camp Pendleton.  I can't wait to fly over to the Middle East and spend time with our men and women in uniform. I am so thankful for their service and sacrifice, and I plan to deliver some shows they will never forget."
Hats off to Tech N9ne for giving back to the soldiers who put their lives on the line daily so that we may live in a free country.
Photo Credit: rapaustin.com