T.I. Sets Wild Rumors Straight While Letting Wendy Williams Know What It Is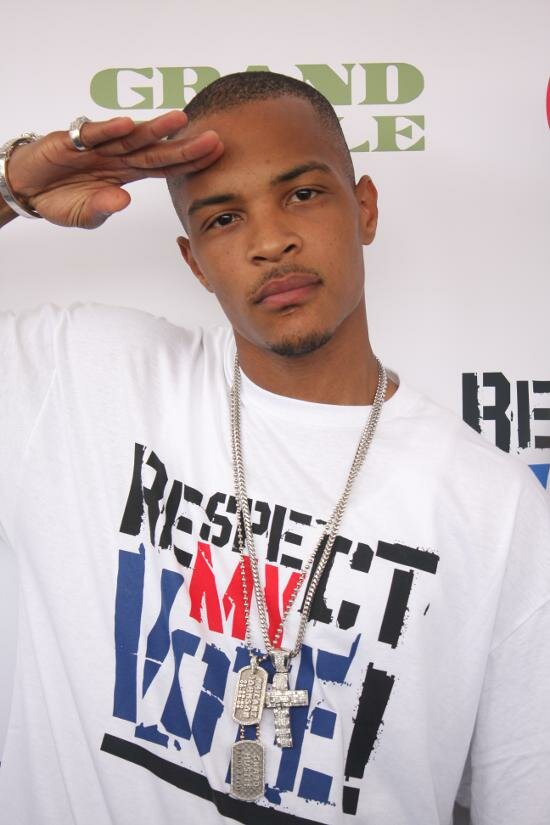 T.I. has been known to never shy away from confrontation, however he knows how to play the game better than anyone out there.
During a recent performance at the Gold Room in Atlanta, Tip addressed the crowd and touched on all the rumors being spread about him on the web.
He also spoke about his appearance on the Wendy Williams show and why he chose not to answer her questions.
"I heard it was some bullshit circulating around in the town, on the web and what not about a nigga. talking about a nigga got locked up, beat up, fucked up, some kind of way. Listen, let me tell you something man. All they had to do was let me know that the game was on. I know how to play. Now that I know we're playing the game, nigga I'm in it to win it, you dig that?"
He continued: "Tell that mother f**ker Wendy Williams I ain't got no real problems with her. I ain't got no problems with Wendy Williams she just got on a topic I chose not to be on. She on yesterday, I'm on tomorrow. I don't mean her no harm in there. She got her position, I got mine. Hers is yesterday, mine position is tomorrow."
Got give props to T.I. he knows how to handle any situation and even when he know he's made a bad choice he always moves forward looking to better himself.
[Props: Exclusive Access]
Photo Credit:live.drjays.com