T.I. Kicks Off Hit Series With Some Warm Hearted Drama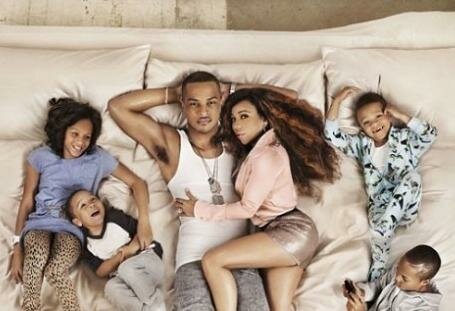 December 5 marked the season premiere of T.I. & Tiny: The Family Hustle which brought about a small glimpse of what kind of drama we can expect from the show.
T.I. calls up his assistant and friend Snake to catch a ride to his house shortly after his release from the halfway house.
After placing a phone call to Tiny T.I. decides to drop in and surprise his family a day early!
Tiny was happy to finally see her man after a year of holding out. However, now that we've seen episode one we clearly know that both T.I. and Tiny are freaks and not afraid to hide it either!
One thing is for sure though that the show now has us hooked and we cant wait to see what kind of drama next weeks episode will bring.
Photo Credit: showtimesays.com