Machine Gun Kelly Motivates Fan To Go Against Odds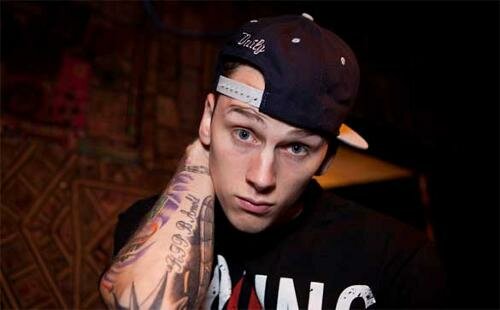 MGK is all about his fans and in a recent video he proved that his fans can attain even the hardest of feats.
In this video, Machine Gun Kelly meets a fan who was only able to move around in a wheelchair.
During their encounter, the young boy told MGK that he was going to walk one day and he inspires him to keep on pushing.
Two months after meeting each other, Machine Gun Kelly brings the fan out to join him on stage and proves that anything is possible as he takes steps across the stage.
Photo Credit: blacksportsonline.com