Nicki Minaj Releases Lil Kim Diss Roman In Moscow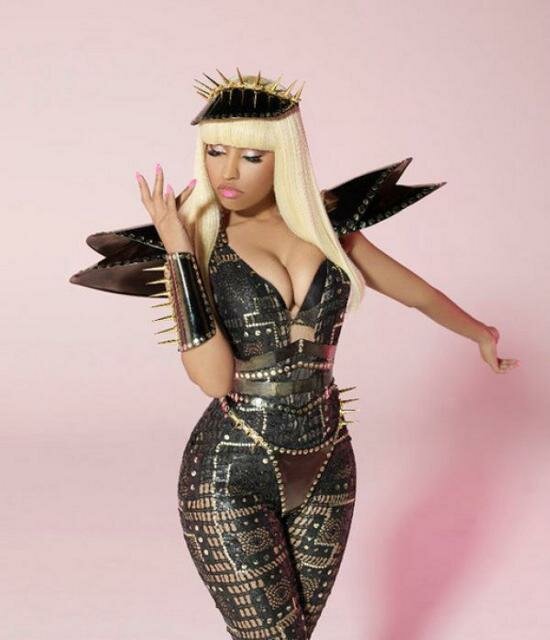 Nicki Minaj's newest single reminds her of a "movie trailer."
The hip-hop artist has just released Roman in Moscow, her first track from her upcoming album. Roman is the name of Nicki's rap alter-ego.
"Roman in Moscow is like a teaser to Pink Friday: Roman Reloaded, which will drop on Valentine's Day," Nicki told MTV News.
"When I say it's a teaser, it's like a trailer to the movie, it's like setting the stage and I just wanted to touch the surface. It's the wackest thing on Pink Friday: Roman Reloaded."
The title of the song is apt as the track centres on the escapades of Nicki's alter ego in the Russian city.
"Well, [Roman] was there [in Moscow] secretly because [another alter-ego] Martha wanted him to go there, so they put him in this thing with monks and nuns; they were trying rehabilitate him," Nicki explained.
"But I can't tell exactly what happened, you'll just see it in the video format, but let's just say he got out of there. [The music video] will be shot real soon."
Pink Friday: Roman Reloaded will be released on February 14 2012.
We'll see how well Lil Kim responds to this one.
Click on Link to listen to the new song:
Nicki Minaj-Roman In Moscow
Photo Credit:hiphop.hypeeater.com